On this, World Earth Day, we just wanted to give a big shout out to all our volunteers. On account of COVID restrictions, we suspended our volunteering programme at the beginning of January, almost before we had started.
We only revived the idea of planting with volunteers in the middle of March. Since then, we have managed to plant 20,550 trees with each other, on four different plant sites.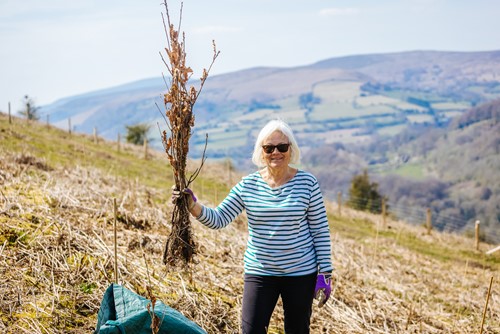 Over 100 different volunteers, aged 7 to 82, have put spades in the ground, clocking up an astonishing 1,645 hours. We have made new friendships, fortified old ones and seen some weather. As a community, we have quietly expressed our hope for a better, healthier planet.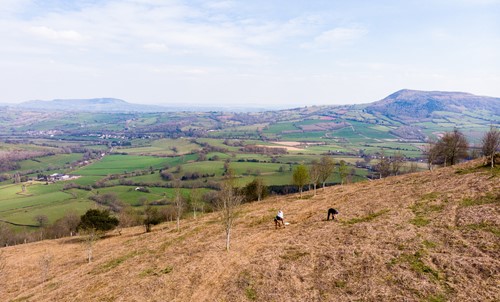 As you all know, the tree planting season has now ended. We will resume again in October/November. Who knows what we might be able to achieve if we get a full, unrestricted season of tree planting in next winter. For now, give yourself a pat on the back. Together we are making a difference.
Thank you and best wishes,
The Stump Up For Trees team.