Working at the STUMP tree nursery is being at the beginning of the forests for the future story. Trees that start life in our new and evolving nursery site, they have a big future out in the world and it's our job to grow plants that are ready to thrive. We are learning a lot as we go, trying different ways, some failures but a lot of successes. It's a place of ideas and hope.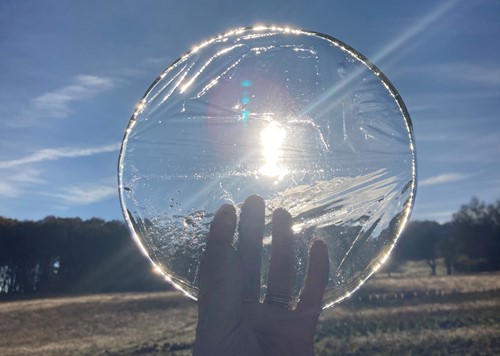 We are growing some species from seed (field maple, oak, sweet chestnut) and some trees come in as saplings that we will grow on so they can be a bit more mature and ready for the wildy conditions on the hills (e.g. birch, hawthorn, wild cherry).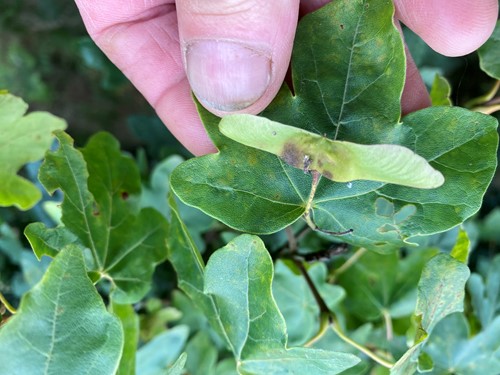 The Nursery has a different feel to a tree planting volunteer day. There's a whole mixture of jobs, some slow and careful (weeding, feeding, sowing) and some that require a bit of oompf (digging!!). We have shelter in the polytunnel for when the weather gets the better of us, and we can adapt and change jobs depending on the group and what's most urgent.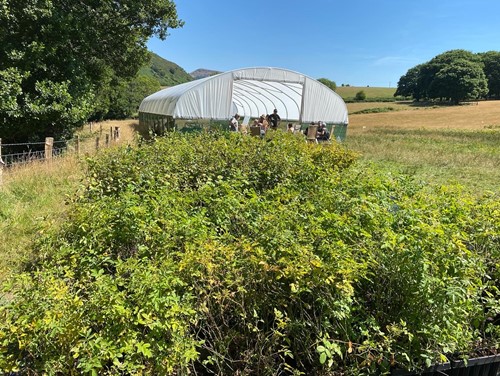 I love how the jobs change across the year, you feel the needs of the seasons here. It was almost alarming to see all the leaves drop from our wee saplings in the autumn, but this a sign they are going into dormancy and ready to be planted out. I love the idea that trees are transplanted while they are sleeping.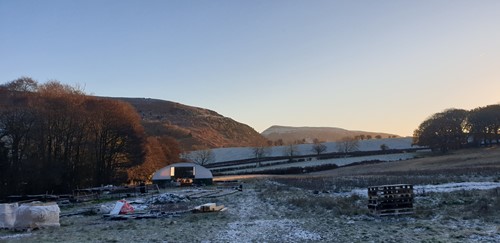 They will awaken in the spring to find themselves in their final growing place, planted by STUMP volunteers! The period when young trees are unearthed at the nursery and sent out to the tree planting sites is so uplifting, you feel like your hard work is heading out with them, being celebrated on the hills. 
kirsty harris